Practice Trading in the stock market
NO COMMITMENT, NO RISK, NO MONEY INVOLVED
Trading Simulator
Trading is immensely exciting, but often very tricky to get your head around as a beginner. Here, you can discover what each stage involves and learn what the unfamiliar terms and concepts mean, equipping you to place real trades with confidence. Anybody can access our Trading Simulator — you don't need to be a Trade Nation customer and you don't need a login. So, why not give it a go?
---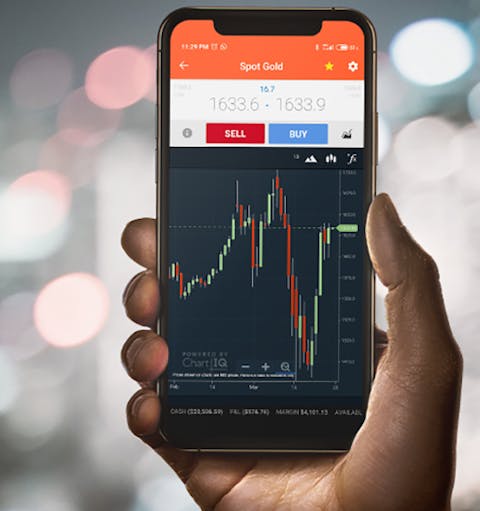 Try our trading simulator
Risk-free learning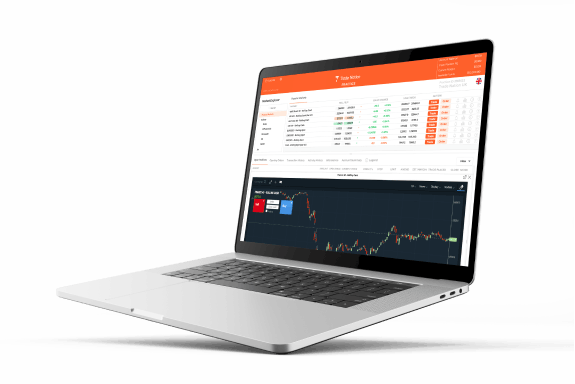 Ready to take the next step?
Either test out your strategies without risking any money via a practice account, or set up a live account to access all our platform features and start trading for real.