What is a Candlestick?
You'll probably have seen Candlesticks at some point during your trading journey by now. Don't worry – we know that they can seem quite confusing, but this ancient trading form has proven to be a useful tool for many traders. Our guide is here to help you understand them better.

EXCLUSIVE VIDEO FOR MEMBERS ONLY - JOIN US

Reading a Candlestick
Let's start at the very beginning. Candlesticks looks like this:
Although a Candlestick can vary in size, it always resembles a vertical rectangle. Candlesticks can be shown different colours: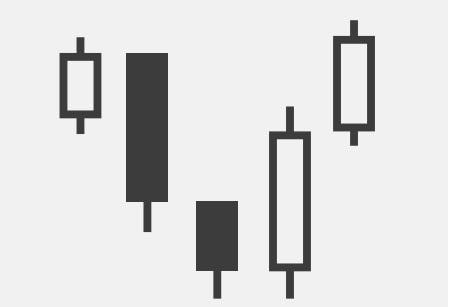 If the Body is black or red, it means the market closed at a lower price than it opened. This is also known as a Bearish Candle, and it shows that the Sellers are in control of the market.
If the Body is white or green, it means that the market closed at a higher price than it opened. This can also be described as a Bullish Candle, with the Buyers in control of the market.
The anatomy of a candle always remains the same, with the Real Body (the area indicating the difference between the opening and closing prices) in the centre, and the Upper Shadow or Lower Shadow (also know as the Wicks) appearing at the top and bottom.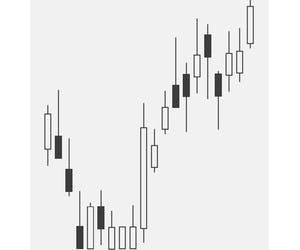 The length of the Real Body can change, as can the length of the Upper and Lower Shadows.
Looking at Candlestick Charts
In trading charts, Candlesticks are shown alongside each other, such as in the example shown below: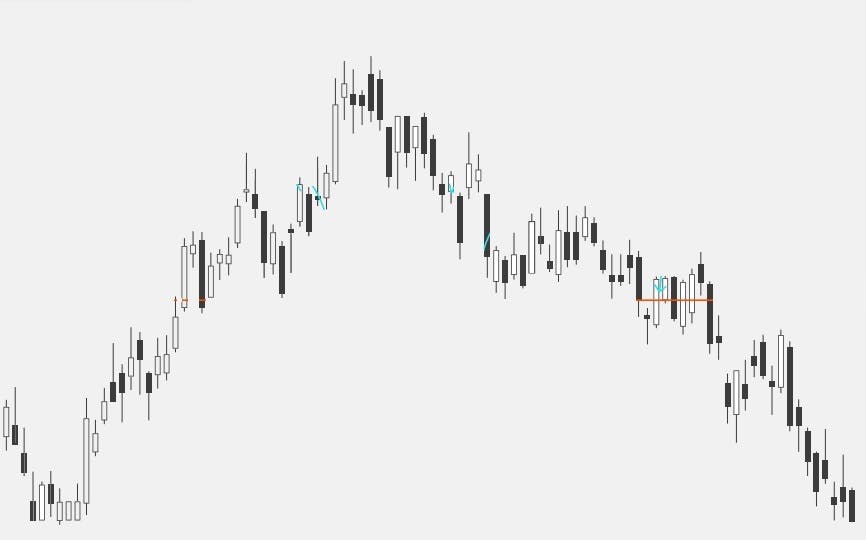 When you're trading, you may use the Fibonacci sequence to predict market action in a more agile way. It formulates a trading plan and also determines the risk and reward of the trade. This is especially relevant when combined with Elliott Wave Analysis.
Here, you can see how the size of the Candlestick changes but that the basic anatomy remains the same.
This chart type highlights a product's price movement over a period of time, which can be daily, every four hours, or even hourly. Many traders even go all the way down to 1-minute slots. A 'candle' shows the open, closed, high and low price of that product for that time period.
With Trade Nation, you can review Candlestick Charts for each market. You can choose what time period you want to view too.
If you want to practice, remember that it's quick, free and easy to sign up to our Practice Account (link). 
Candlesticks are an important part of Technical Analysis. Here, we have covered the must-know facts about Candlesticks, but there's plenty more to discover.
You can become a member of the Trade Nation community today! Equipped with exclusive commentary, market insights, trading courses and expert-led Q&A sessions, you'll be able to progress on your trading journey with confidence.
Join us
When you join Trade Nation, you'll get access to more than just a Trading Portal – you'll discover expert-written resources, trading courses and exclusive Q&A sessions with top traders. We're also here for you 24/5 via phone, email or LiveChat.
See all our benefits