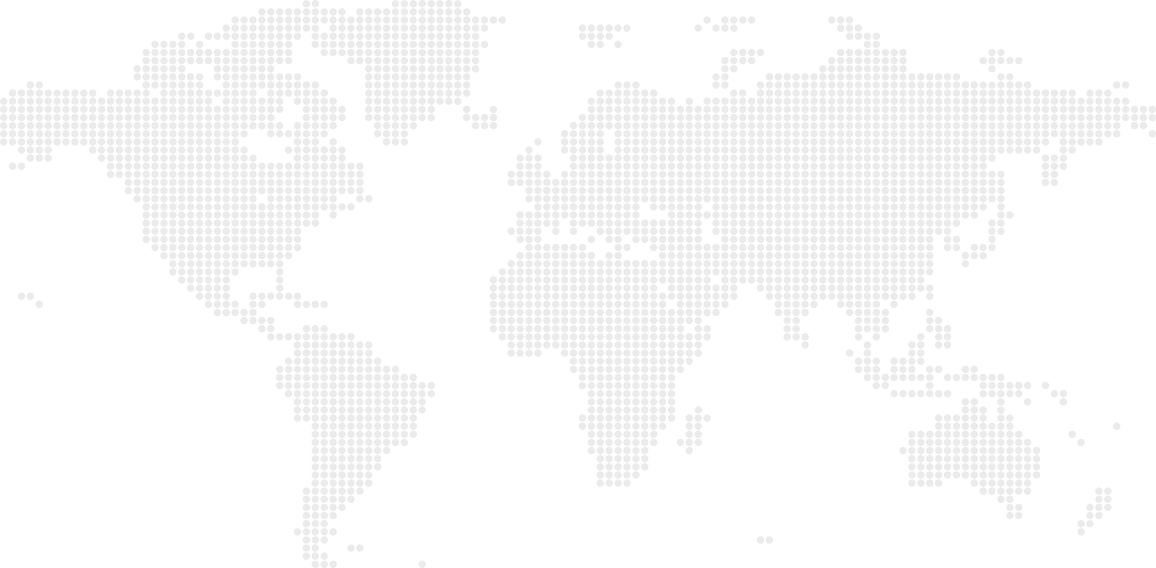 A fresh approach
to trading
No gimmicks. No distractions. Just everything you need, and nothing you don't.
Regulated by FCA, ASIC, FSCA, SCB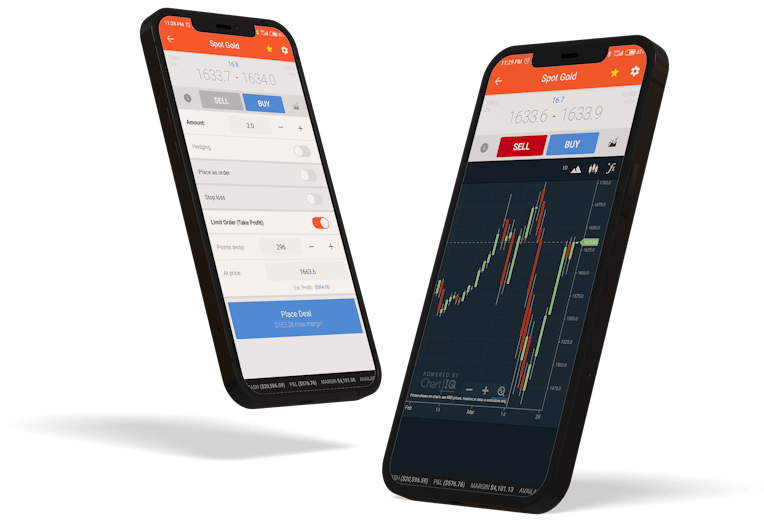 OUR POPULAR FIXED SPREAD MARKETS:
Track some of the 30 best-known US companies with this old-school price-weighted index
1 Point
Join our nation of traders
Our job is to make yours easier.
Our trading platform gives you the perfect gateway to financial markets, freeing you up to concentrate on what's important – maximising your profit potential while minimising your risk.
Our trading costs are fixed. You can have complete confidence that our charges won't rise when markets get volatile.
Get rid of uncertainty. With us, you know in advance what your spreads will be.
Communication is everything.
If you need to talk to us, we're on hand whenever the markets are open.
You'll find our knowledgeable and friendly Customer Success team at the end of the phone ready to answer your questions and help build your platform knowledge.
Learn to trade with no commitment and no risk
If you're interested in getting into trading but don't want to sign up to a platform just yet, our simulator is the perfect stepping stone. It's designed for beginners like you to get a feel for trading the stock market without expense, risk or the commitment of a login requirement.
Proud Trading Partner of Wolverhampton Wanderers
We're delighted to partner with Wolverhampton Wanderers, a Premier League Club whose aspiration and success mirrors our own
Meet the Trade Nation Brand Ambassadors
We're dedicated to changing trading for the better and we've got a growing team of ambassadors helping to spread the message.
Trade Nation Benefits
Proud to be regulated
We take your protection seriously. No matter where you are trading in the world you can be sure that we are regulated by the highest global authorities.
Our customer charter
Trading is a two-way relationship. We've introduced an industry-first customer charter. This means clear rules and expectations for a better trading experience.
Always a fair deal
We're all about fairness and doing the right thing. This means being completely transparent about our charges. Not just the obvious ones, but others that are usually hidden away. We give you total clarity on the cost to trade.